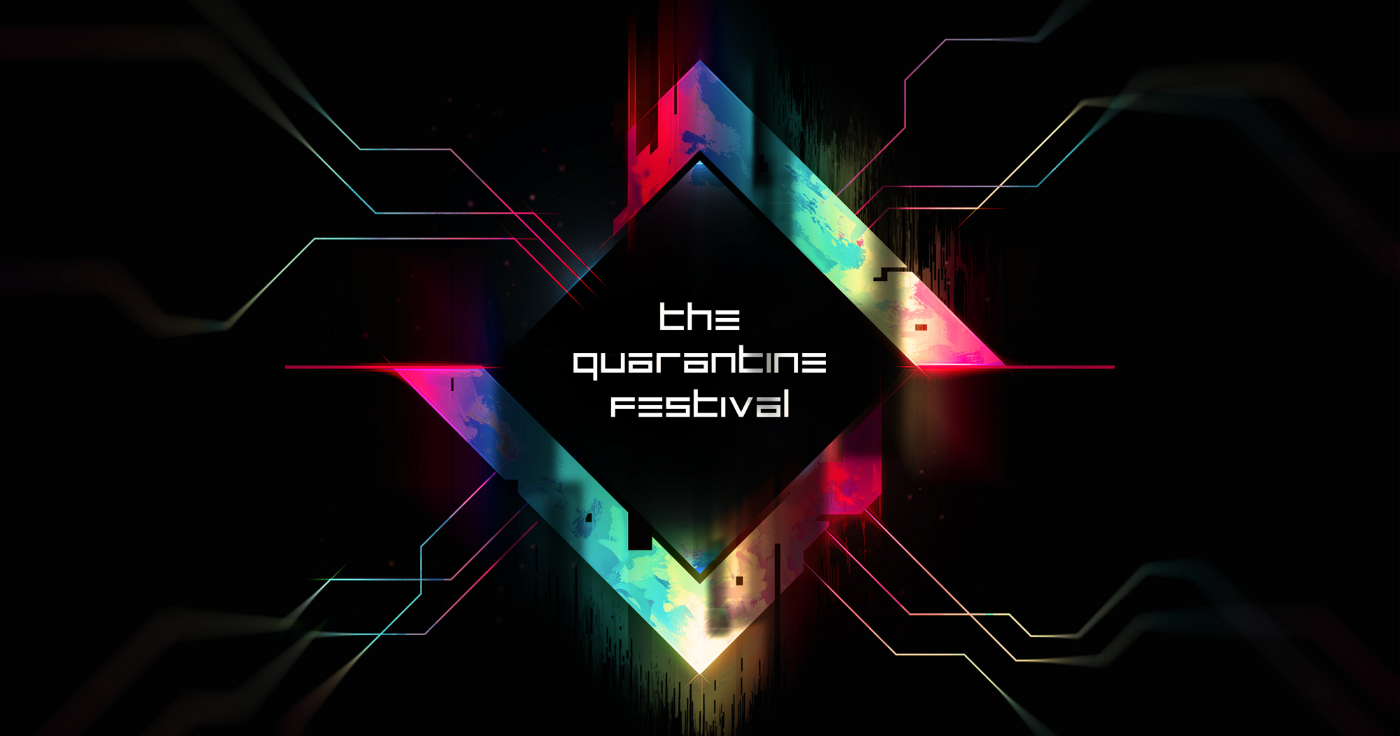 The quarantine festival
Event
Objectif :
Le premier confinement dû à la Covid a mit en péril bon nombre de domaines. La culture musicale s'est très vite organisée afin de continuer de fédérer. C'est dans cette état d'esprit que Baudouin De Mas Latrie a crée THE QUARANTINE FESTIVAL visible d'abord sur Facebook, la page a très vite pris en popularité ; elle a pour vocation la diffusion en streaming live de DJ français et européen.
L'objectif ici étant de communiquer sur l'event The Quarantine festival avec une participation exclusive de DJ féminin.
Réponse :
Reprise implicite du logo en forme de losange, ajout d'effet destructuré et de highlight pour coller avec le style melodic techno / progressive.
Décliné en deux versions, sombre et bleu originel.